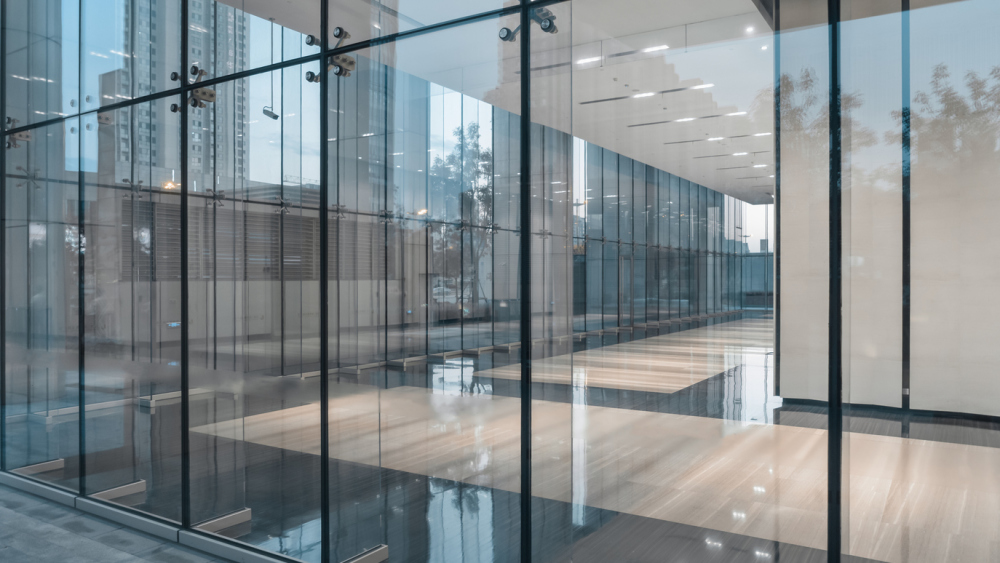 The Commercial Building Process
Just as businesses have many moving parts, the commercial development process requires careful planning, budgeting, and communicating to ensure that your commercial build is properly executed.
While constructing a commercial building involves a significant investment of resources, it can pay off massively in the long run. It should be noted, however, that commercial construction projects require additional considerations that differentiate them markedly from residential construction projects.
If you are sure that constructing a commercial building is the right move for your business, here is a list of considerations that should be made in anticipation of, and during, the construction process:
Funding
Before initiating the building process, it is important to make realistic projections about the cost of the proposed project. The Business Development Bank of Canada (BDC) suggests that designing a strong business plan will help to instill confidence in the eyes of lenders that you are capable of managing a project of this scope without jeopardizing your company's financial health.
Permits
After funding has been secured, you should be sure that you have acquired all the necessary permits to begin construction.
In Canada, the regulation of building projects falls under provincial jurisdiction, but managed by local municipalities. Moreover, while residential construction permits are comparatively simple and easy to acquire, commercial codes and permits can be costly, more complex, and just plain more, especially when you consider that most homes don't have elevators or parking lots!
We advise initiating this process as quickly as possible, as it can often be time consuming and fairly involved.
Materials and Equipment
Now you're ready to build! But with what?
While wood is the material most common in residential construction projects, commercial projects require the strength of steel. Impero has an excellent relationship with local steel suppliers, as well as significant experience working with the materials involved in commercial projects.
Additionally, the sheer size of commercial buildings often necessitates the use of special equipment like cranes (as well as people trained to safely operate them!)
The Cost of Low Cost
There are some situations in life in which it is justifiable to choose the low-cost option. When it comes to construction, however, you cannot put a price on the safety and well-being of your employees. Cutting corners during the construction process does not save costs, it merely delays or worse—multiplies them.
If all of this seems complicated, let us simplify it for you!
At Impero, it is our mission to deliver superior craftsmanship at competitive rates. Let us help you navigate the complexities of the commercial building process. Our team will work closely with you to understand the scope of your project so that we can align your company's goals with our proposed construction plan.
Our imperative is not simply to finish on time and within budget, but to exceed your expectations by raising a structure that truly reflects your brand and meets all your complex needs!
For more information on our commercial projects or to request a personalized quote, contact us online or by phone at (905) 262-1887.
Thursday August 12, 2021