Custom Home Builds - The Process
Building a home requires careful coordination and cooperation between the builders, partners, contractors, and the homeowner. At Impero, we believe it's crucial that the homeowner not only participates in the development process but also understands the various steps that are involved, and where their home is situated, in that process.
Our team has carefully organized our process into four simplified steps, which offer you a general overview of our otherwise comprehensive building stages. We believe that this outline offers you an excellent way to map out your home's journey from conception to completion.
1. Consultation
First, we listen: We want to hear about your lifestyle, your needs, and your must-have components so that our team of builders, designers, and contractors can make your dream home feel like your home. Additionally, we'll go over a budget plan and any questions or concerns you may have about the process. Our initial consultation is designed to help you feel in control of, and excited about, your custom project.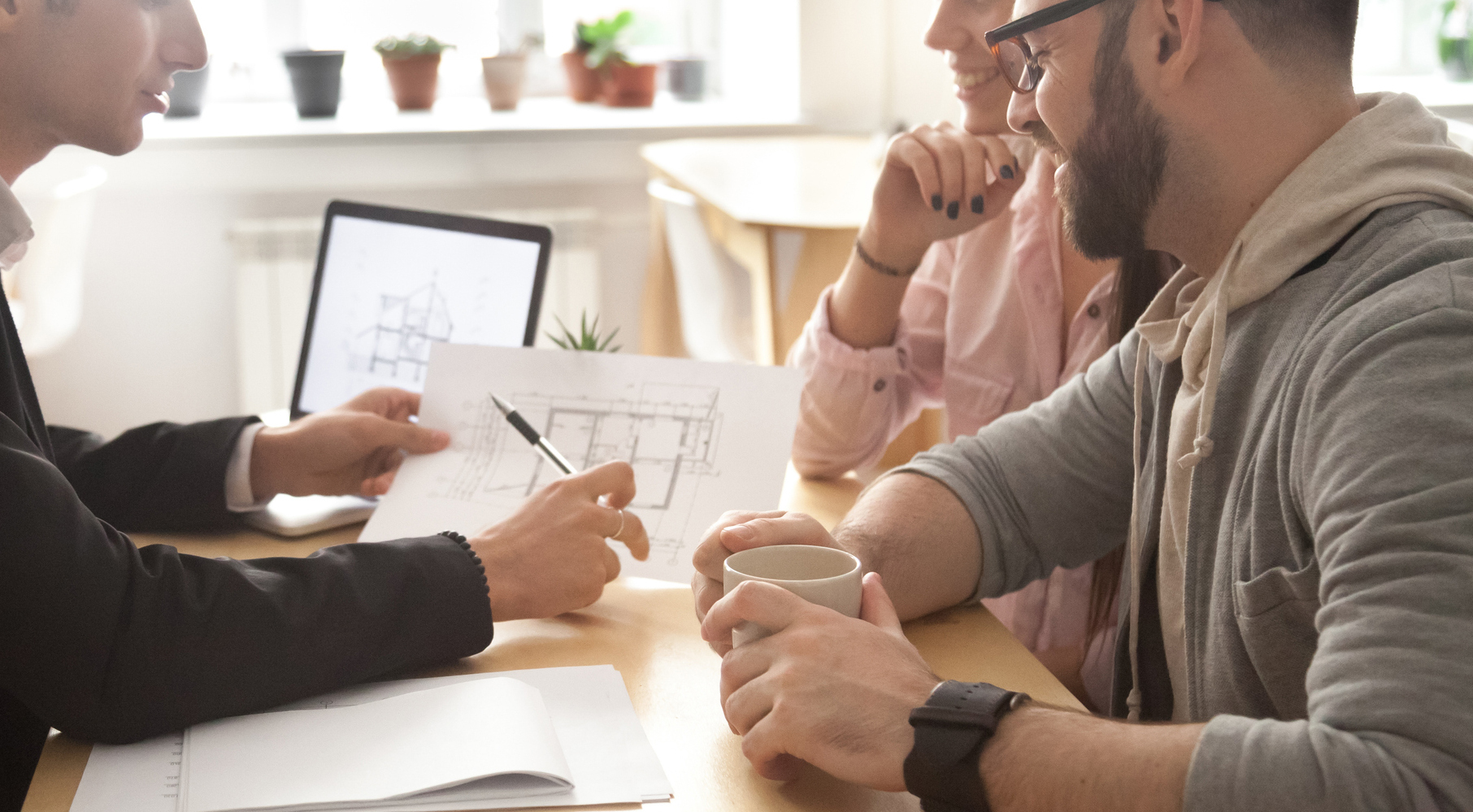 2. Design
Before we make any decisions about the project, we will take the time to understand your lifestyle, vision, and confirm what matters to you in a home. By learning about what type of materials you want for the final product, such as premium fixtures, type of flooring, windows, and even landscaping, we'll create a space that you and your family will enjoy for years to come.

After the design is finished, we'll review the blueprint with you and will provide adjustments as needed. Typically, this process involves a bit of back and forth between our team and yours, to ensure that the final blueprint reflects your dream home. Once approved, this design will serve as the blueprint for the entire development going forward.
3. Estimation
The estimation phase involves budgeting out the cost of the build based on the approved blueprint. Our team will develop a budget that includes the cost of material, labour, and any other mandatory costs that will arise throughout the project i.e. municipality fees. Afterwards, we'll provide you with a detailed price and breakdown, which is a prerequisite to the final project sign-off.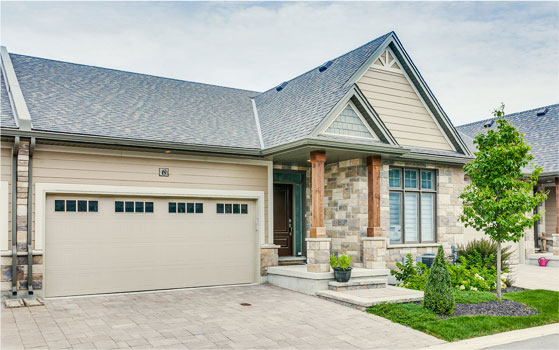 4. Build
The build stage includes everything that takes place during the development of your home. Our customers are part of every step of the development process, including excavation, framing, and electrical stages, which offers you a hands-on review experience to ensure you're happy with the progress. Additional benefits include a private pot light selection appointment, where one of our professionals will assist you in determining ideal placement for your light fixtures, and a consult with our partner, Artcraft Kitchens. Once your dream home is complete, we will conduct an in-person inspection with you to ensure that you are completely satisfied with your new home prior to handing the keys to you.