Community Involvement
Here at Impero, we recognize the many ways that our community supports us, which is why we're
passionate about giving back to a variety of local organizations who do
their part to make this community grow.
We're proud to support the following organizations: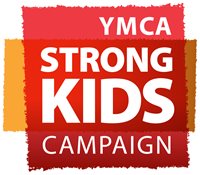 YMCA Strong Kids Campaign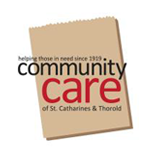 Community Care
(sponsorship to bring Christmas to 10 local families in need)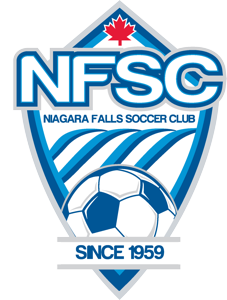 Niagara Falls Girls Soccer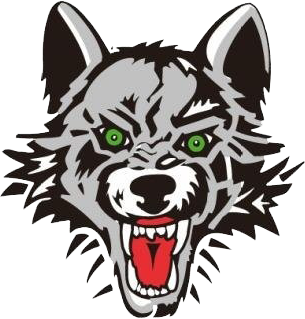 NOTL Minor Hockey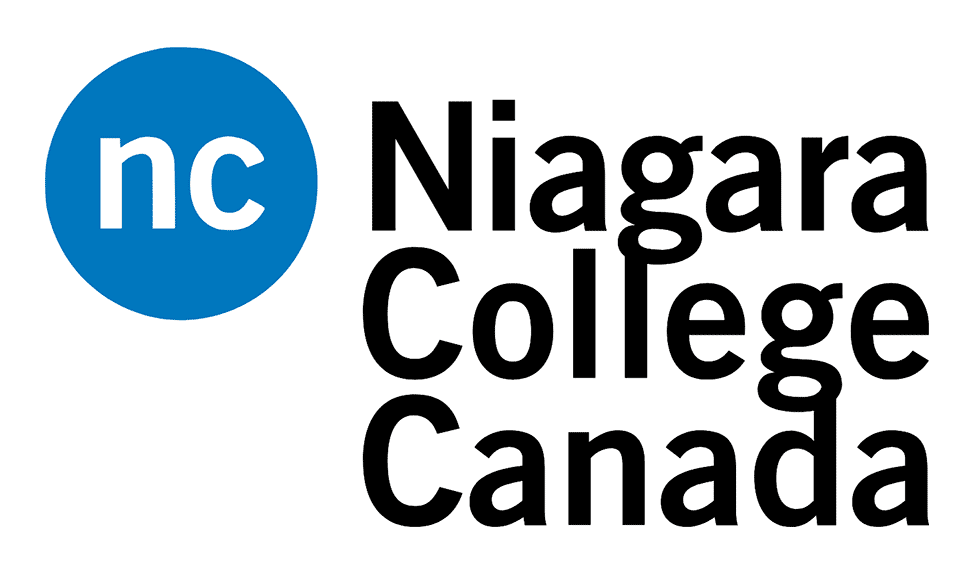 Niagara College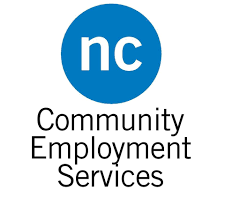 Niagara Employment Services
While the associations above are the ones we are currently supporting,
we're always looking for more in need of our help!
Annual Impero Golf Tournament
- Postponed to 2021 -
We regret to announce that, due to the recent COVID 19 pandemic, we've made the difficult decision to postpone our annual golf tournament until 2021. If you have any questions or concerns regarding the event, please contact us for more information.