Residential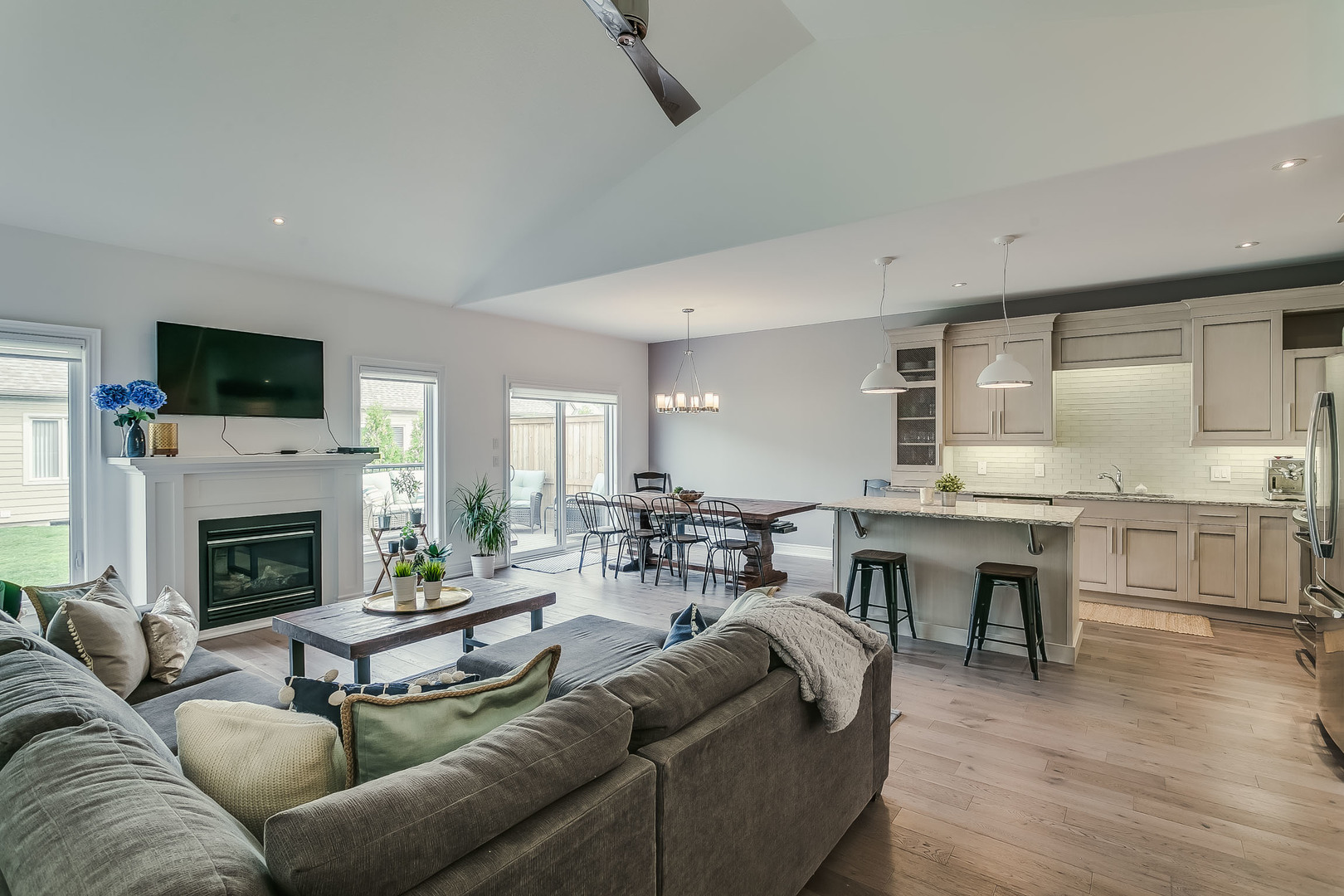 The moment you've been waiting for is finally here: After years of planning, you're ready to build your dream home. Impero's team of professionals will assist you in navigating every step of your journey, including the structural and architectural components, like house design, and the more creative aspects, such as selecting materials and fixtures. Built on a foundation of quality, integrity and trust, our goal is to provide you with nothing short of the best home building experience possible!
We are committed to using our "build to finish" approach to address the many variables and factors that can affect your home's development. No matter what your desired style is, whether it be contemporary, modern, or traditional, you can trust our team to ensure that your project reflects not only your individual taste, but also Impero's quality design standards.
Once we have completed your home, our team will conduct a detailed walkthrough and inspection with you to ensure that we've captured your vision and that you are completely satisfied with the final result.
Let's build something extraordinary together.