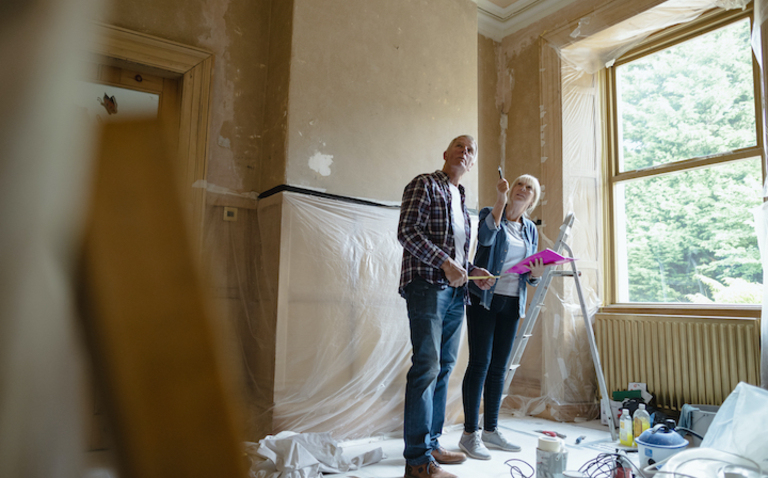 Although there are many benefits to moving into a new home, a custom addition can add significant value to your existing home.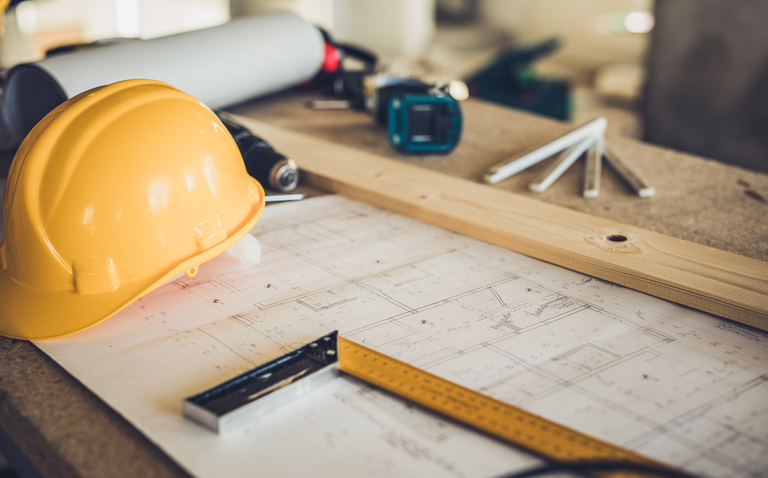 Today, we're confronting some common misconceptions about building a custom home to show you how feasible building a custom home can be.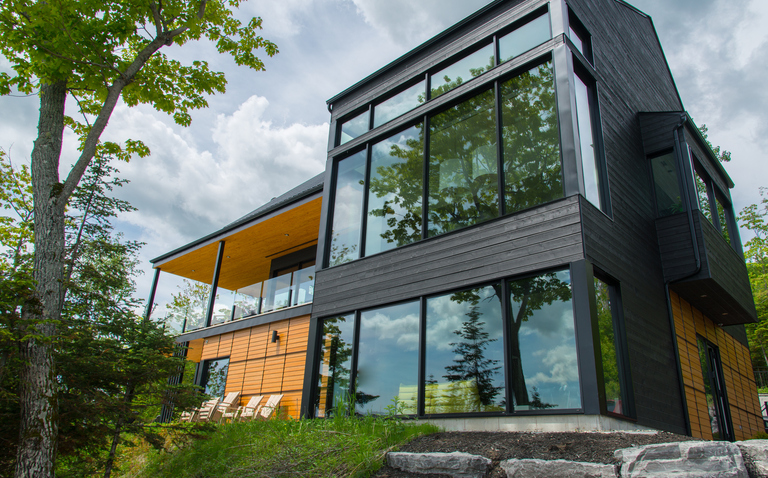 The moment has finally arrived and you're ready to build your custom home. There's just one small detail remaining, you need to actually build it! When it comes to making your dream home a reality, there are countless details that go into the process.
Tuesday October 27, 2020