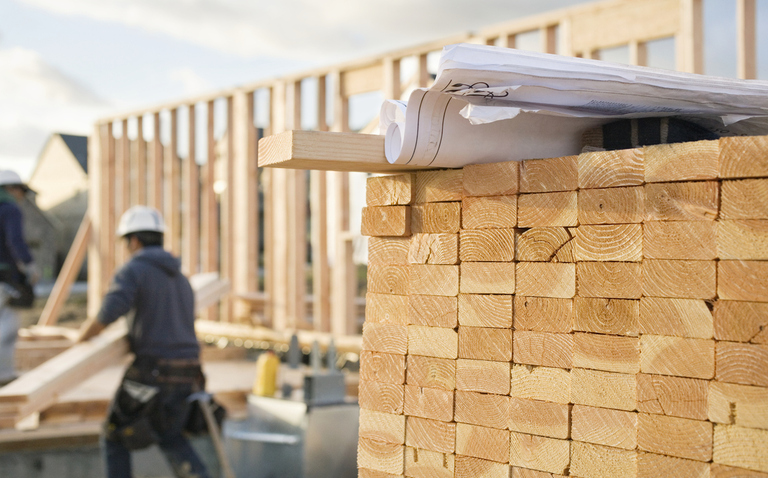 It's not every day that you build a home! That's why Impero is here to help. Our team of experts will ensure that you have everything you need to enjoy the home-building process as much as we do. Check out our our process here.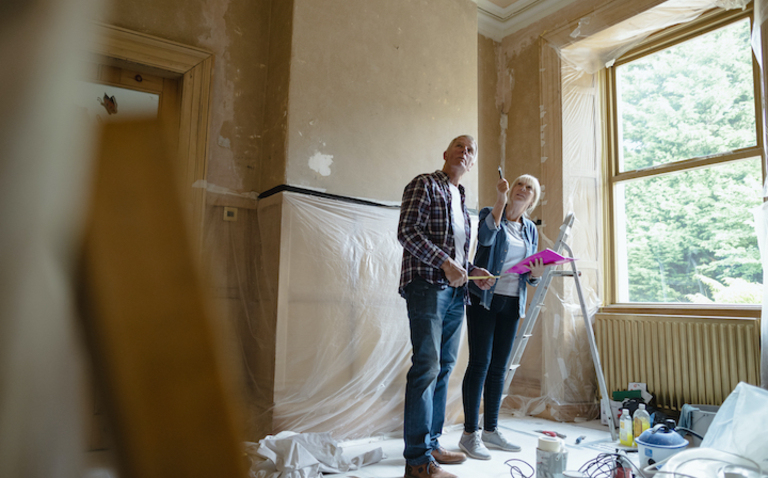 Although there are many benefits to moving into a new home, a custom addition can add significant value to your existing home.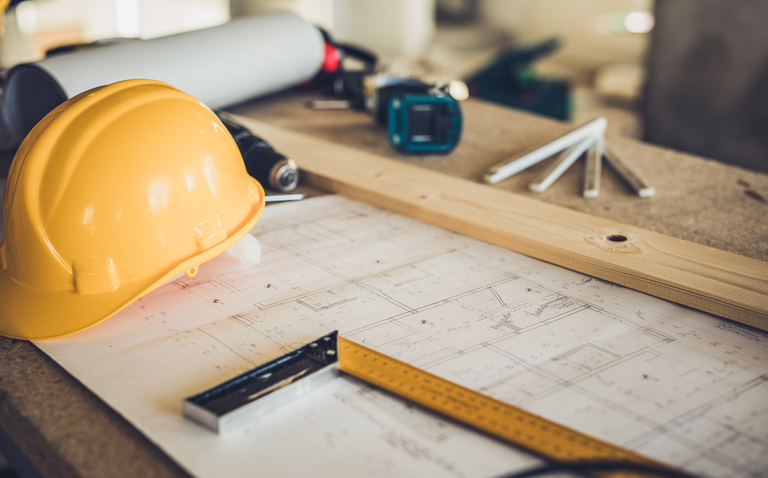 Today, we're confronting some common misconceptions about building a custom home to show you how feasible building a custom home can be.